Welcome to
Royal Village Day Nursery
At Royal Village Day Nursery, our aim is to encourage and assist the development of the children in our care, to become capable, confident and valued individuals.


As parents ourselves, the management team at Royal Village Day Nursery fully appreciates the challenges of modern day parenting and the importance of early childhood education.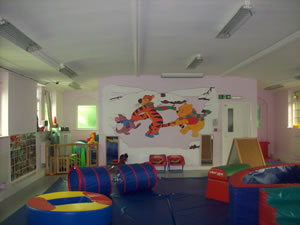 Indeed, it has been widely reported that children learn more rapidly in the first seven years of their life than at any other time and that parents play a vitally important part in this process. We understand that while you are certainly best placed to provide a loving and warm environment for nurturing your child's development, the frenetic pace of life today doesn't always afford you the quality time required for your child's complete physical, intellectual, social and emotional development.
At Royal Village Day Nursery we cater to these needs within the highest standards of child care in a safe and secure environment. A highly experienced team; modern facilities,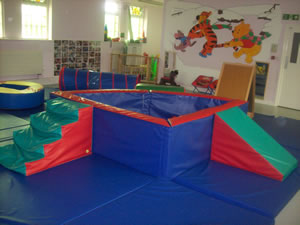 with an outdoor area to provide a balanced and varied experience. An experience we are confident will engender a sense of enjoyment from learning that will instil a drive to succeed - an experience that will shape a lifetime habit for your child.